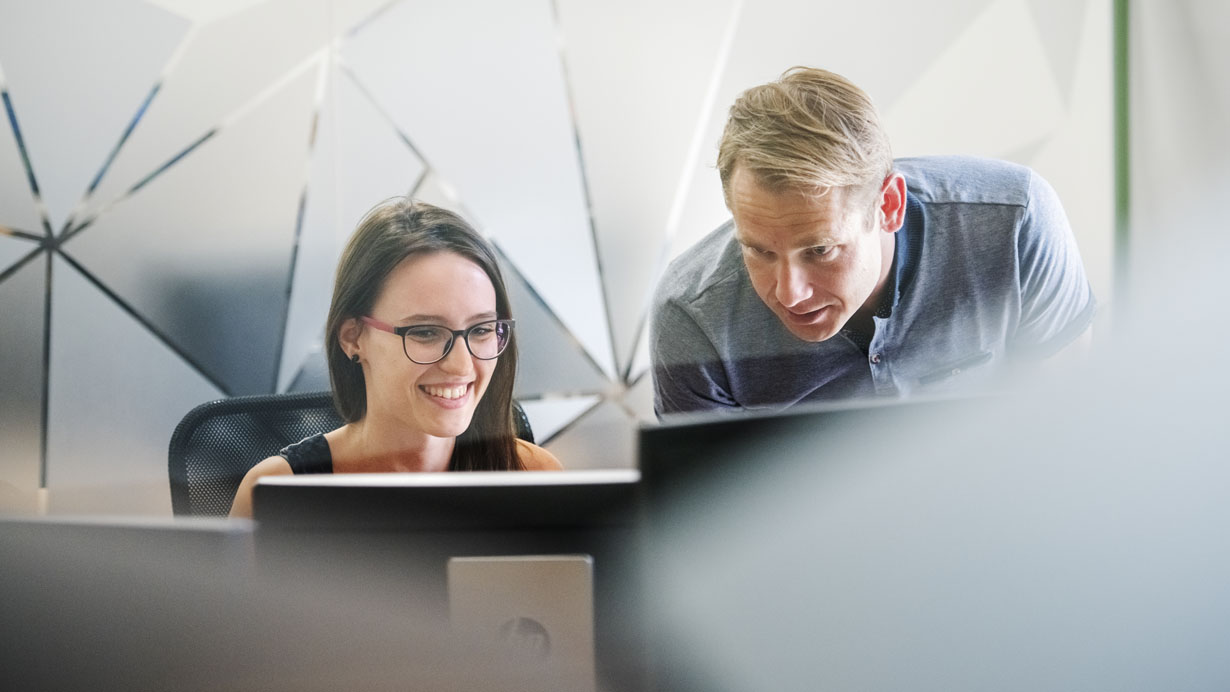 Do you want to challenge your professional skills and knowledge? Do you have a desire to be at the beginning of a strong IT company in Lviv? If yes, you should definitely join Eurosoftware-UA, LLC´S friendly team!
Eurosoftware-UA, the partner of GK Software SE, gladly invites Trainee/Junior JAVA Developers.
GK Software SE - we are the technologically leading software partner for the retail industry. At our headquarters in Schoneck and 8 further locations worldwide we have managed to implement more than 346.000 installations in over 40 countries. More than 1100 employees are working successfully with great passion and know-how on the development, production, sales, and distribution of end-to-end solutions for point-of-sale, server, and network systems, including maintenance and servicing and we are proud of that!
To enhance our development team in Lviv we are looking to fill the following position at the earliest opportunity:
Responsibilities:
Develop and design customer-specific business software solutions including customization;

Create and perform development tests;

Write technical documentation;

Bug fixing.
Required Qualifications:
Bachelor's diploma or higher technical education or equivalent work experience;

Experience in IT applications/systems development for 1+ years (for Junior Java Developers);

English (intermediate level, written and spoken).
Technical Requirements:
Strong knowledge of Java Core, Java (7

and 8), Spring (3 and 4), Jasper, JMS, Maven, Tomcat, JUnit, Sonar, SQL(Oracle, MSSQL), XML, REST, SOAP, WSDL;

Understanding of the Software Development Lifecycle and Multithreading processes;

Knowledge of TDD is desirable.

GIT and SVN, Eclipse, Jira, Confluence, Gitlab, CI

We offer:
Stable background of an international company

Official employment

Training and business trips abroad

Friendly young team and the modern workplace

Company events and team buildings

English classes (with certified English teachers)

Annual paid vacation -26 days

Wedding vacation + bonus

Birth of a child vacation +bonus

Sick leave

Unpaid free time

Medical insurance

Refund of additional services (fitness, lunches)

Free coffee/tea/fruit, pizza days

Parking lot

Flexible working hours

Have we got your attention?